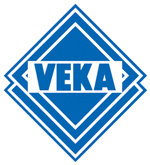 VEKA is a leading world producer of PVC window and doorframes with 12 subsidiaries on 3 continents. The firm's march towards success began in 1969 when VEKA AG started as a small family-run company; today, more than 1000 people work in its headquarters in Sendenhorst consistently fulfilling their customers' needs and desires.
All VEKA profile systems, both white and coloured, are RAL-certified. This certificate is a guarantee for consistency in the products' quality, which is also the reason for the certification of Keriko Plast as a door and window-frame manufacturer.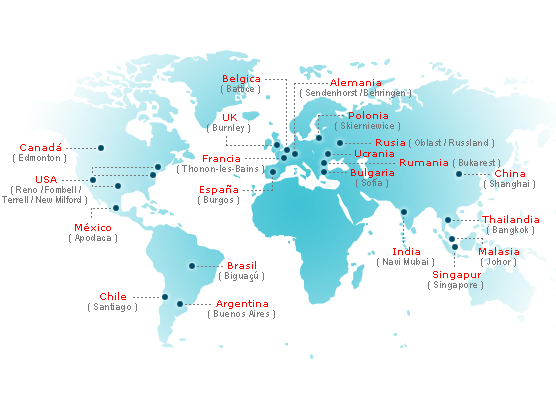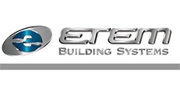 ETEM was established in 1971as a part of the largest metal manufacturing holding on the Balkans. Its team of more than 1000 employees in over 10 countries is responsible for design and production of various architectural systems and products.
ETEM Bulgaria has 3 modern extrusion lines with extrusion force from 1500 to 1750 tons. The annual capacity is 15 000 tons. 70% of the production is exported to more than 20 countries in Europe.
The company has the first and one of its kind in Bulgaria vertical electrostatic powder-coating machine with daily capacity of more than 40 tons and maximum length of the profiles – 7000 mm. An unique line for Bulgaria for powder coating of profiles with timber wood imitations also works in the factory of ETEM Bulgaria.

MACO is a leading Austrian manufacturer of fittings for PVC window and doorframes. The company was created in 1947 by Lorenz Meyer; today it employs around 2100 people all over the world..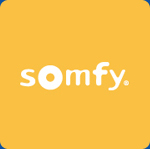 SOMFY is the world's largest producer of electric motors and automatics for roller blinds, awnings, garage doors and garden gates.
The company's output amounts to 45,000 motors daily and above 4,500,000 every year.
It employs 4500 people and has 54 subdivisions all over the world.
Its market share in this industry exceeds 52%.
SOMFY offers a wide choice of solutions for a more comfortable and high-quality lifestyle.
SOMFY mechanisms work flawlessly and are fully conformed to all European safety standards. One hundred percent of its production is tested during the manufacturing process.
Technological innovations are priority number one for SOMFY.

Albert Genau се насочва към сектора за остъкляване на стъклените балкони през 2001г. след като нуждите на потребителите за очакване на качеството са били погледнати през друг ъгъл.
През 2003г са патентовани системи на топлоизолиращи балконски-фасади.